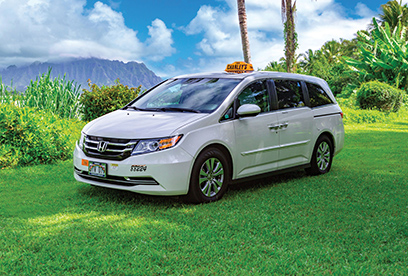 Medicab
MediCab offers you a safe, convenient way to be on time for appointments. Our specially trained drivers will escort you from your home to your doctor's office and pharmacy and back.
Please call ahead at least 3 hours and advise nature of disability or need. At the doctor's office, have the nurse call the driver 10-15 minutes before patient is ready to leave.
Cost:
Taximeter rate of elapsed time and distance
$5 door-to-door escort fee (ground floor)
$5 additional for escort to upper floors
$5 additional to pick up/return wheelchair, if needed
MediCab is not an ambulance service. Drivers are not paramedics or caregivers.