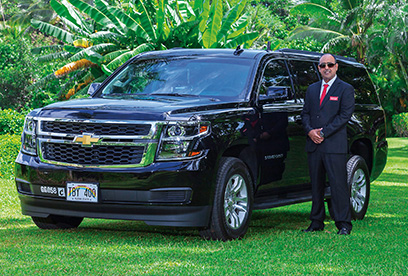 Services for Corporate Clients
Priority hotline: you receive an exclusive, unlisted number to call us so we can respond to you first.
Taxi Ride Home: we're on call to take care of employees when they work late hours, when public transit is inconvenient, unsafe or unavailable, when car pools are disrupted or when family emergencies occur.
Airport Arrival and Departure: we specialize in airport runs. We provide on time drop off and pick up so you don't need to rely on other employees or family members.
Airport VIP Package: let us help you recognize special clients, visiting dignitaries or key employees. Guests are welcomed in the baggage claim area by their driver with a personalized paging sign and luggage cart.
Executive Taxi: use this affordable alternative to a company-owned car and driver for executives who prefer to work while in transit or for semi-retired executives who find it inconvenient to drive.
Deliveries: use our CabCourier service for almost any errand. We can deliver and return documents for signature, pick-up food orders, even pick-up and deliver laundry or groceries.
DUI Protection: for a low hourly rate, our concierge dispatcher can help ensure the safety of drivers attending company events. We will help you discreetly handle any driver who needs help getting home. We can even bring the car home for them, if desired.